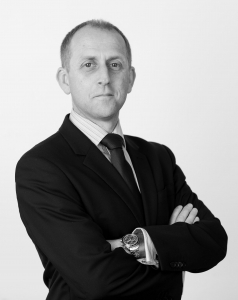 Darren Nichols
Managing Director – Commercial Operations
Darren has a long history in delivering first class medical data and clinical decision support to improve patient safety and clinical outcomes in the UK and internationally.
Darren first joined the Hearst Health subsidiary, First DataBank in 1999 after a success period as a Management Accountant at KPMG. He was quickly appointed to Head of Business and Finance, progressing to the role of Finance Director and on to the role of Managing Director for Map of Medicine and First Databank. He is now responsible for all commercial functions within Hearst Health International.