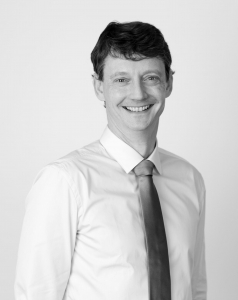 Jeff Dienhart
Senior Managing Director
Jeff is responsible for Map of Medicine and Hearst Health's international health businesses, and has been with Hearst since joining its Map of Medicine in 2011.
Jeff has 20 years of experience with blue chip life science companies with a prior background in management consultancy. He has performed a broad range of commercial and management functions, applying diverse healthcare solutions across primary and secondary care, as well as direct to patient settings. His early career was spent at Becton Dickinson. He then joined Boston Scientific, where he held several roles, rising to European Marketing Director; moving on to the Danone Group, where he progressed to UK Medical Division Director. He has also led industry activities as Chair of the UK Medical Nutrition Executive as well as Chairman of the British Specialist Nutrition Association (BSNA). Jeff is responsible for Hearst Health's International operations, and has been with Hearst since joining its Map of Medicine business in 2011.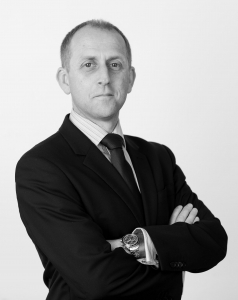 Darren Nichols
Managing Director – Commercial Operations
Darren has a long history in delivering first class medical data and clinical decision support to improve patient safety and clinical outcomes in the UK and internationally.
Darren first joined the Hearst Health subsidiary, First DataBank in 1999 after a success period as a Management Accountant at KPMG. He was quickly appointed to Head of Business and Finance, progressing to the role of Finance Director and on to the role of Managing Director for Map of Medicine and First Databank. He is now responsible for all commercial functions within Hearst Health International.